Facilities may be endangered by lightning, surges and interference of any type (EMC). A significant reduction of the risks and costs, associated with problems of damage and/or interference in electrical/electronic installations, is ensured with the improvement of the level of electromagnetic protection of premises, justifying a systematic treatment in this area. The preservation of equipment and signals is characterized by the term Electromagnetic Compatibility (EMC) applied to a specific installation, and the essence of this electromagnetic compatibility will be translated in its own Grounding/Earthing System.
In addition, lightning can cause a hazard for people and environment. Lightning and EMC are in fact interconnected because the magnetic disturbances due to lightning are one cause of damages considered by EMC and more generally a minimum EMC background is requested for implementing an efficient lightning protection scheme (as indicated in IEC 62305-4 "The design of SPM should be carried out by experts in lightning and surge protection who possess a broad knowledge of EMC and installation practices". Furthermore, earthing and grounding is a critical topic for both lightning protection and EMC.
SEFTIM answers for this modern situation presenting pioneer proposal named EMC + LPS Training and Consultancy Combo, which is carried out through a 3 days service at the Plant addressing Staff Training on LPS – Lightning Protection System and EMC – Electromagnetic Compatibility, for one hand, and the actual Risk Evaluation of the Plant regarding these aspects, on the other hand.
Roberto Menna Barreto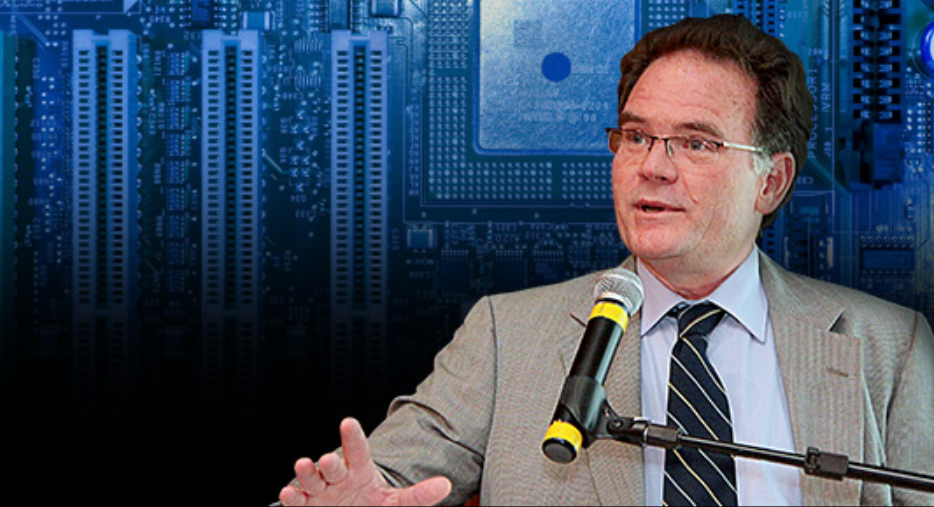 More than 200 presentations of EMC Training Courses to Companies in Brazil and abroad (Portuguese, Spanish and English). Papers on EMC published in France, Brazil, Portugal, Spain, USA and Poland. Responsible for the organizational of international seminars in Portugal (1993, 1994 and 1995) and Brazil (2010, 2012) as for many other congresses. Co-ordination of engineering activities with foreign companies of cutting-edge technology for the implementation of electromagnetic compatibility test facilities in Brazil.